Yes, Halloween and the Fall are my fav! I love to dress up and I love the crispy weather. Makes for good snuggle time, hot cocoa or tea & indoor crafts, of course!
Today @
work
quite a few of us dressed up! I posted to
FB
, too! Here's one of the pics of us, I was a gangsta! LOL It's fun to dress up. Don't forget tomorrow is the Monster Mash Myster Quilt event on the blog. You can join me at 10am Central @
Stitchin' Heaven Howdy
for hourly instructions, sales, giveaways, games and photo sharing in our
Flickr Group
! Its gonna be wicked fun! (tee hee)
Um, ok I have to admit that I am kinda getting nervous about mine & my sister's choice/quest to lead healthier lives. I mean this is really serious. This means changing the way I eat and then excercise. Thats a lifestyle change. I went to Wal-Mart tonight and spent way too much money on replacing some old foods and buy for the new way we're gonna eat. Ya know, it's really gonna be a change for my whole family, not just me....I mean, right now I have no regard for what I eat and drink nor how much. I'm careless with my body and I have a ton of things going on that are really going to effect me long term if I don't make a change like NOW. My sister is always getting on to me about "Niki you need to do this or you

need to do that" my reply is always "I know" and she follows with "Im serious, Neck! You need to listen to me". This time Char, I am!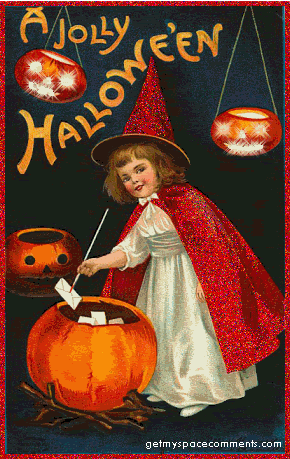 As I mentioned last post Charity & I are gonna blog our progress, making our blogs like our journals of progress. I made a list of all the health issues I am concerned about along, with a "do" & "don't" list. I will take a before pic now, sorry I WILL NOT be posting it until I get to where I want to be....Then I will do the before and after. I'll also share what I did and ate each day. Day, because I need to start a routine and if I commit to this daily, then I'm probably gonna be more likely to stay with what I'm doing. I'm a person that gets comfortable doing things a certain way but when Im ready for change, I can just change...I'm ready!
So, we officially begin November 1st. Yes, Sunday! I'll be blogging from here on out and so will Charity. You can follow her too on her
blog
. We just made it today, so she doesn't have any posts yet and I'm her only follower :o).